WASHINGTON, D.C. – The 2022 Congressional Art Competition winners' submissions are now on display. Congresswoman Michelle Fischbach (MN-07) met Minnesota's 7th District winner, William, when he and his family came to see the display and tour the Capitol.
"Congratulations to this year's winner, William, from Hutchinson High School. I had the privilege of meeting William and his family when they came to see his work, Faces, hung at the Capitol. I'm very excited his eye-catching piece will be on display for the next year so it can be seen by thousands of visitors, tourists, staff, and distinguished Members of Congress," said Congresswoman Fischbach. "Thank you to those who participated in the competition. We received many wonderful submissions from talented students across the district, and I am looking forward to participating again next year."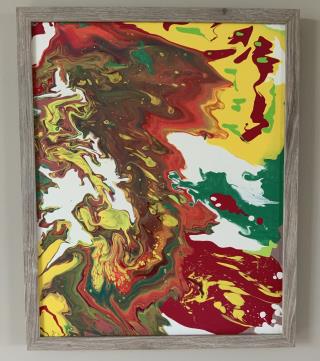 Faces by William Byron
Irene McDaniels, a student at Underwood High School, earned second place for Flower. It will be displayed in Congresswoman Fischbach's Washington, D.C. office.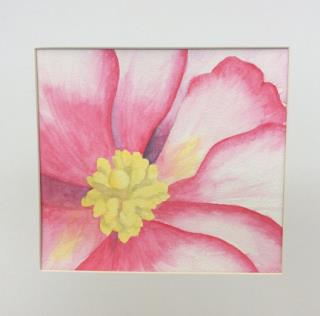 Flower by Irene McDaniels
Issiah Tabatt, from Tabatt Homeschool Academy, and Tyler Herr, from Underwood High School, received honorable mentions. Their respective submissions will be displayed at Congresswoman Fischbach's district offices in Willmar and Moorhead.
Narrow

is the Road by Issiah Tabatt

Octo

by Tyler Herr
Since 1982, more than 650,000 high school students have participated in the Congressional Institute's annual Congressional Art Competition, a nationwide high school art competition that recognizes and encourages artistic talent. The competition was open to all public, private, charter, and home school students in grades nine through 12.